Highly Experienced
Our team are the best in the business with years of experience.
Safe & Friendly
A hand-picked, friendly team to put you at ease.
Proven Results
We can show you our results and what to expect.
Registered with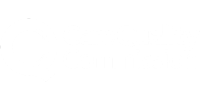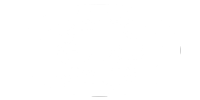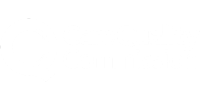 OUR FOUR FORTES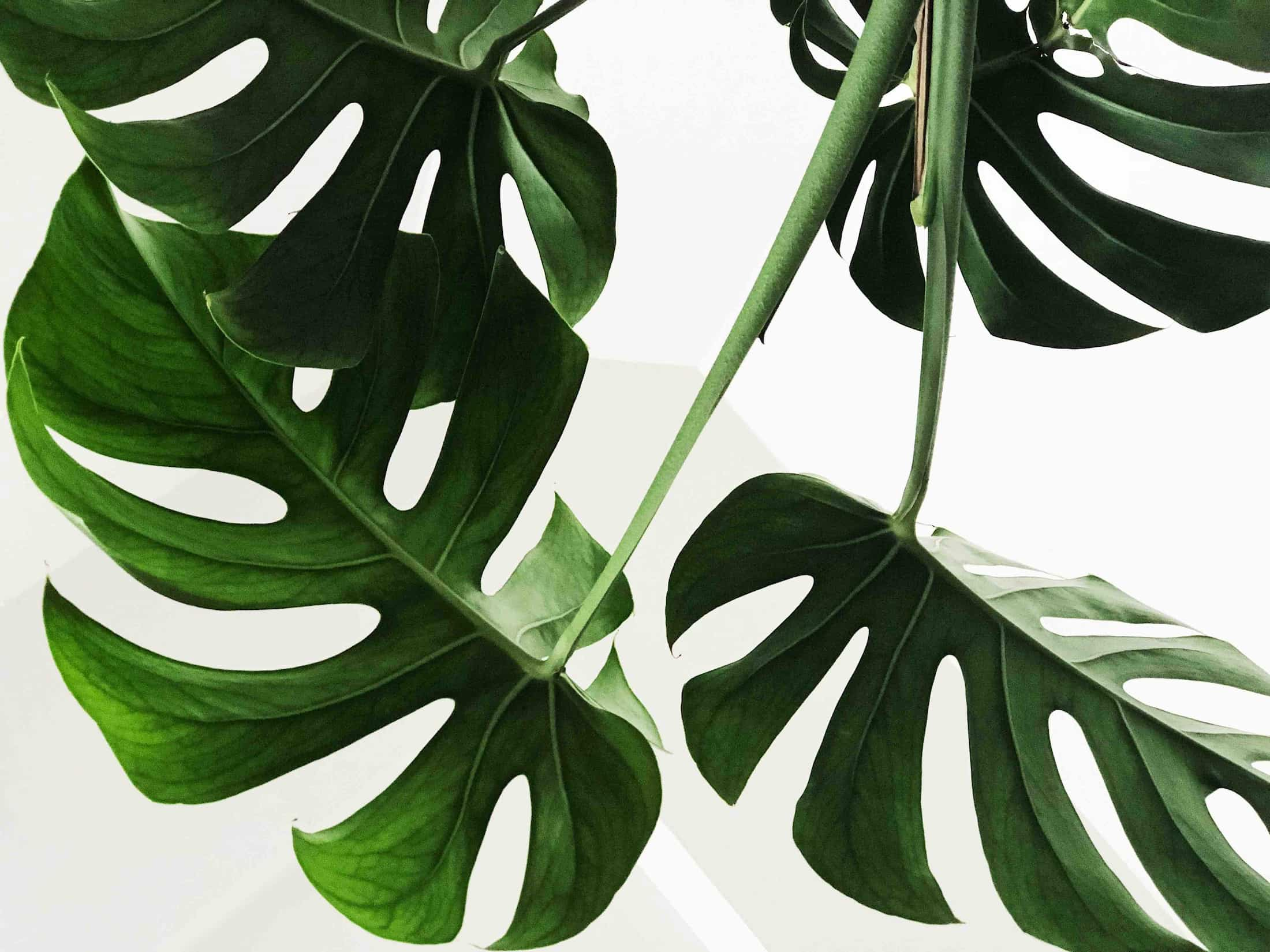 YOUR JOURNEY WITH FORTES
Free Initial Consultation
To begin, we offer a free consultation with our team to determine the treatment plan that best suits your needs.
The Procedure
All Fortes treatments are carried out with medical excellence and precision from start to finish.
Aftercare
Regular check ups are offered as part of our after care service to support you as your hair and skin rejuvenate.

UK's No.1 Hair & Skin Clinic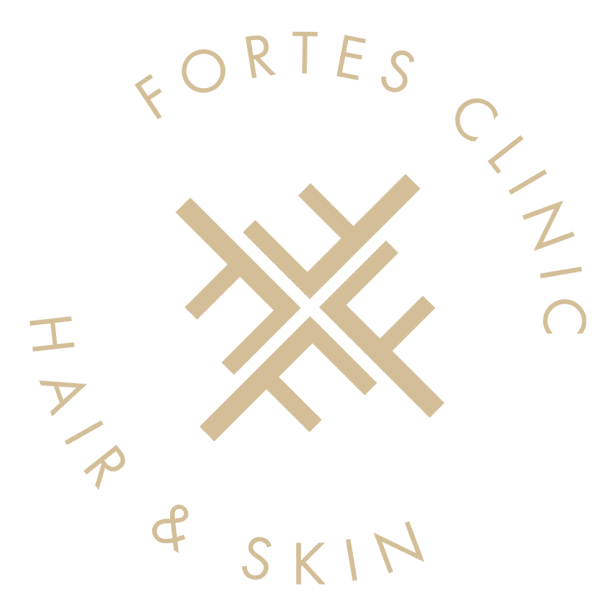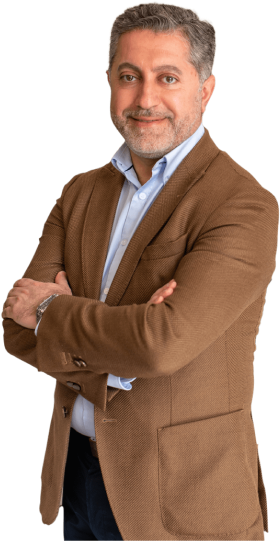 Dr. ahmad saaed
FOUNDER / LEAD PRACTITIONER
Dr Saaed graduated from Medical school with a degree in Medicine and Surgery (MBChB) in 1997, later specialising as an Anaesthetist. He then trained professionally as a hair surgeon and trichologist and has been a member of the International Society of Hair Restoration Surgery since 2017. Dr Saaed has also qualified in PRP Treatment with Dr Danial Sister, a renowned specialist in PRP and an author of the book "Platelet Rich Plasma, The New Frontier in Regenerative and Aesthetic Medicine."
Providing Quality Hair Transplants in London
At Fortes Clinic, we understand that hair loss can be a distressing experience, affecting both your appearance and self-esteem. That's why we offer a comprehensive range of hair transplant services, employing the latest technology and techniques to ensure natural-looking results. Our approach is holistic, focusing not only on the aesthetic aspect but also on the underlying health of your hair and scalp.
We specialise in various , including FUE (Follicular Unit Extraction) and FUT (Follicular Unit Transplantation) hair transplants in London, enabling us to cater to diverse hair restoration needs. Our surgeons are proven in these techniques, ensuring minimal discomfort and swift recovery times. The precision and care taken in each procedure at our London clinic reflect our commitment to achieving the best possible outcomes for our clients.
Our state-of-the-art facilities in London are equipped with the latest in hair transplant technology. This, combined with our team's expertise, allows us to offer a level of service that is unparalleled in the industry. We pride ourselves on our patient-centric approach, ensuring that every client receives personalised care and attention throughout their hair transplant treatment at our London clinic.
Choosing Fortes Clinic for your hair transplant in London means entrusting your hair restoration to a team of professionals who are passionate about delivering exceptional results. Our reputation as a leading hair transplant clinic in London is built on our unwavering dedication to quality, safety, and patient satisfaction.
With a team of highly skilled specialists, we are dedicated to providing bespoke hair transplant solutions tailored to meet the unique needs of each individual.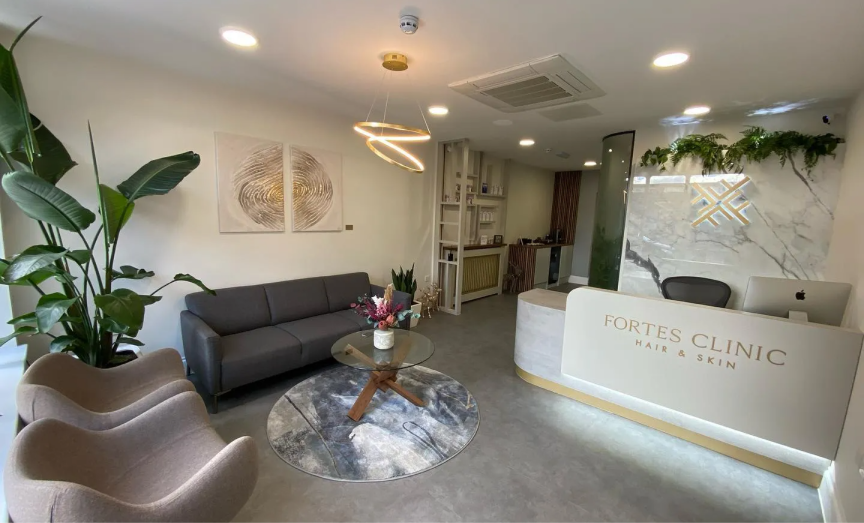 TALK TO OUR TEAM
Ready to turn back the clock? Book a consultation and we'll build a treatment plan
tailored to your needs.
Fortes Clinic, 22 Clifton Road, Little Venice. London, W9 1ST