SUCCESS STORIES: BEFORE & AFTER RESULTS
HAIR RESULTS
Before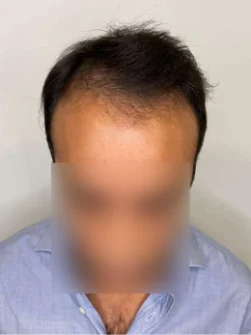 After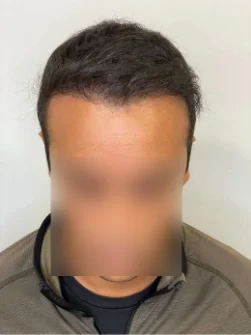 Procedure: FUE
Grafts: 3,000
Location: Frontal and crown restoration
Time:

1 year
Before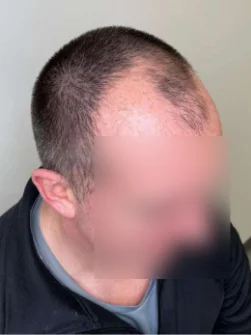 After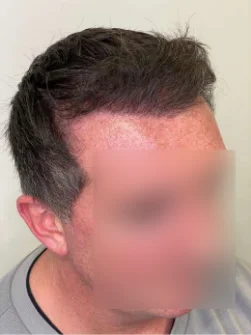 Procedure: FUE
Grafts: 3,000
Location:

Frontal restoration

Time:

7 months
Before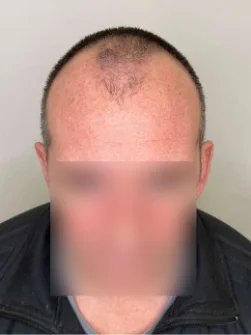 After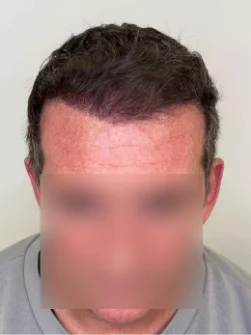 Procedure: FUE
Grafts: 3,000
Location:

Frontal restoration

Time:

7 months
Before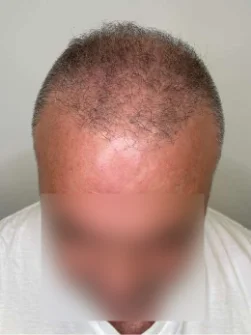 After
Procedure:

FUE (revision hair transplant) + SMP

Grafts:

1,650

Location:

Frontal

Time:

11 months
Before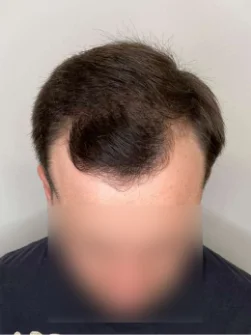 After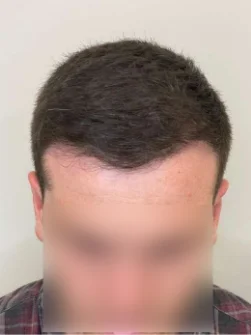 Procedure:

FUE

Grafts:

2,500

Location:

Frontal

Time:

7 months
Before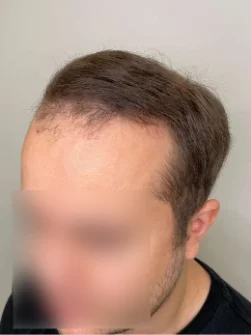 After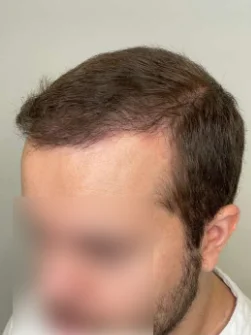 Procedure:

FUE

Grafts:

3,000

Location:

Frontal & crown

Time:

6 months
Before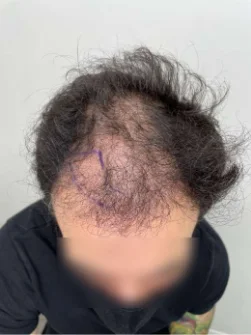 After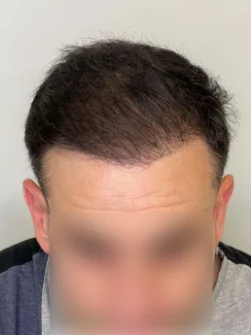 Procedure:

FUE

Grafts:

2,500

Location:

Frontal

Time:

2.5 years
Before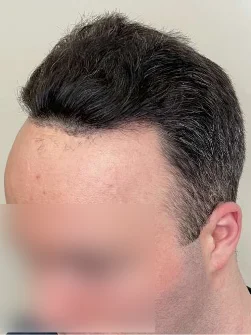 After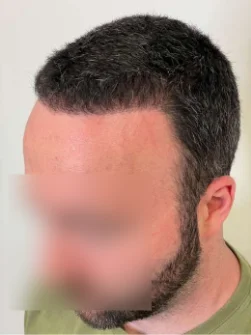 Procedure:

FUE

Grafts:

1,500

Location:

Hairline restoration + scar covering in hairline

Time:

5 months
Before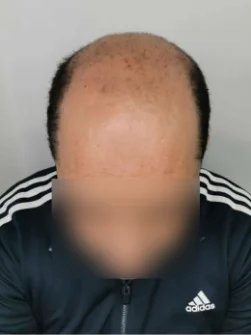 After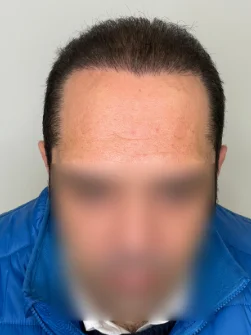 Procedure:

FUE

Grafts:

6,000

Location:

Crown & Frontal (6k grafts over 2 surgeries)

Time:

2 years
Before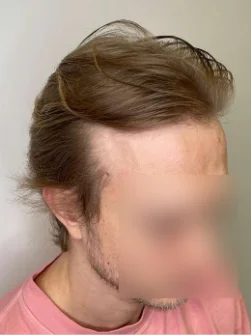 After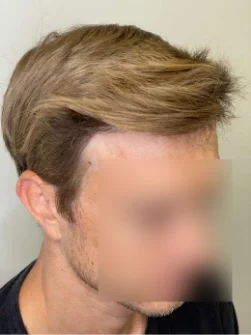 Procedure:

FUE

Grafts:

2,000

Location:

Hairline Restoration

Time:

6 months
Before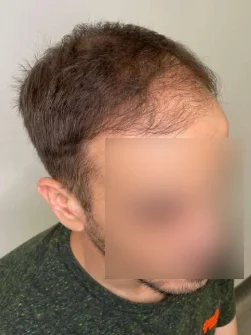 After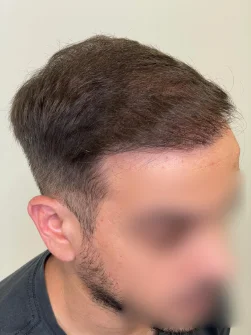 Procedure:

FUE

Grafts:

2,000

Location:

Hairline & Crown Restoration

Time:

12 months
Before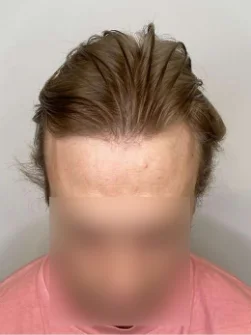 After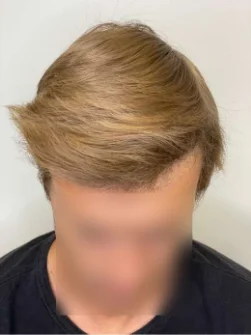 Procedure:

FUE

Grafts:

2,000

Location: Hairline Restoration
Time:

6 months
Before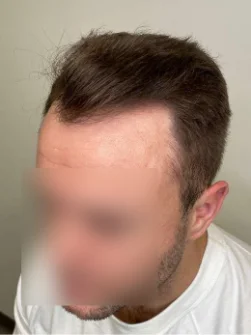 After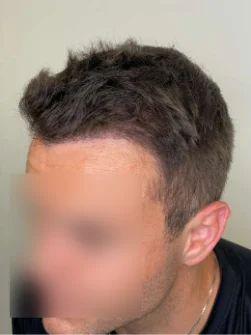 Procedure:

Hair transplant surgery

Grafts:

2,450

Location:

Hairline

Time:

6 months – hair is still growing
Before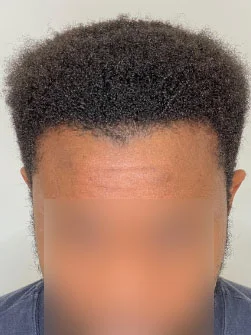 After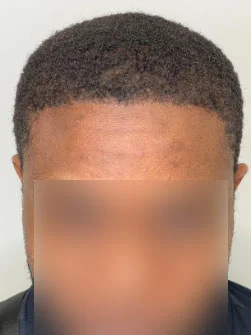 Procedure: Hair transplant FUE
Grafts: 1

,000

Location:

Hairline

Time:

6 months
Before
After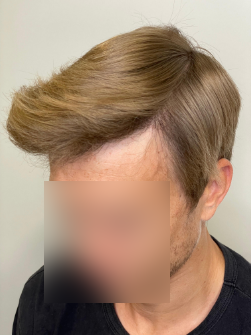 Procedure: Hair transplant FUE
Grafts: 2

,000

Location: Hairline & Frontal restoration
Time: 8

 months
Before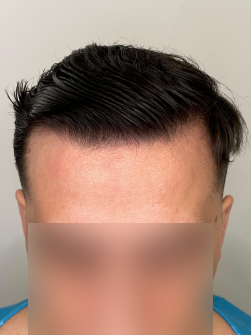 After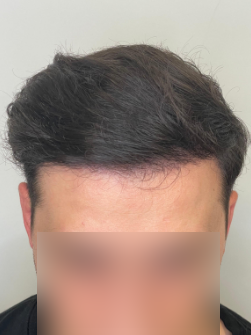 Procedure: Hair transplant FUE
Grafts: 1,800
Location: Hairline restoration
Time: 8

 months
SKIN & AESTHETICS
Before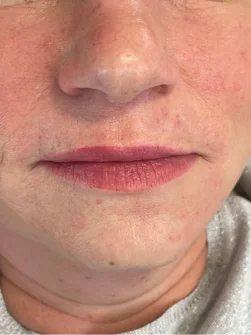 After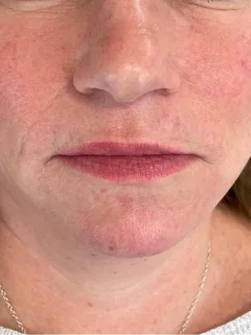 Procedure:

Chin enhancement 0.7ml
Before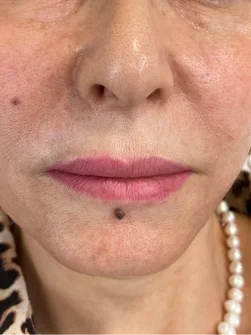 After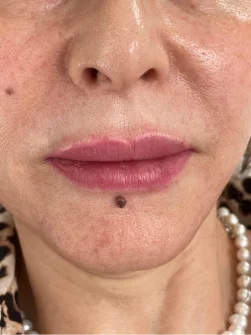 Procedure:

Lip filler – 0.5ml
Before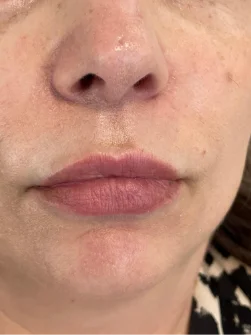 After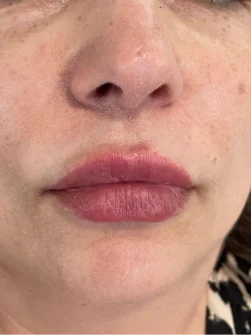 Procedure:

Lip filler – 0.5ml
Before
After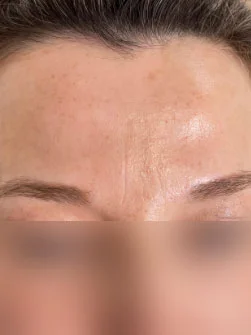 Procedure: Anti-Wrinkle (Botox)
Location: Frown lines
Time:  2 weeks
Before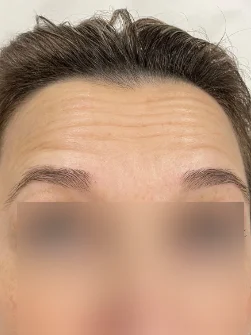 After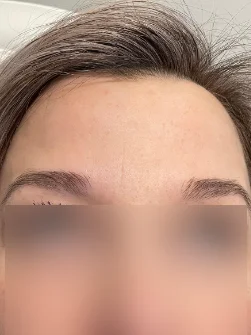 Procedure: Anti-Wrinkle (Botox)
Location: Forehead
Time:  2 weeks
Before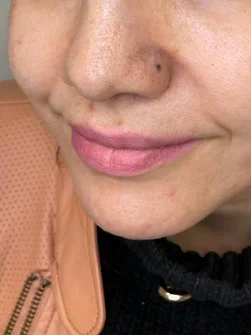 After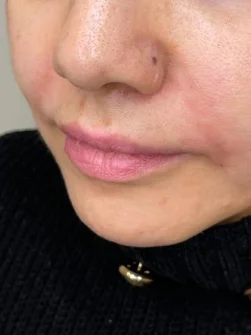 Procedure: Nasolabial Folds Treatment
Location: Smile Lines
Time: Immediate
Before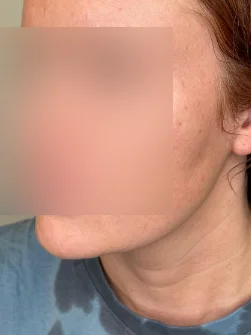 After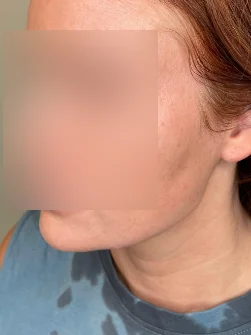 Procedure: Jawline Enhancement
Location: Jawline
Time: Immediate
Highly Experienced
Our team are the best in the business with years of experience.
Safe & Friendly
A hand-picked, friendly team to put you at ease.
Proven Results
We can show you our results and what to expect.
Our Treatments
A range of treatment options offered by the best in the UK from our clinic in London.
Modern, Cosmetic, Hair & Skin Clinic
TALK TO OUR TEAM
Ready to turn back the clock? Book a consultation and we'll build a treatment plan tailored to your needs.
Book a Consultation
Contact Us