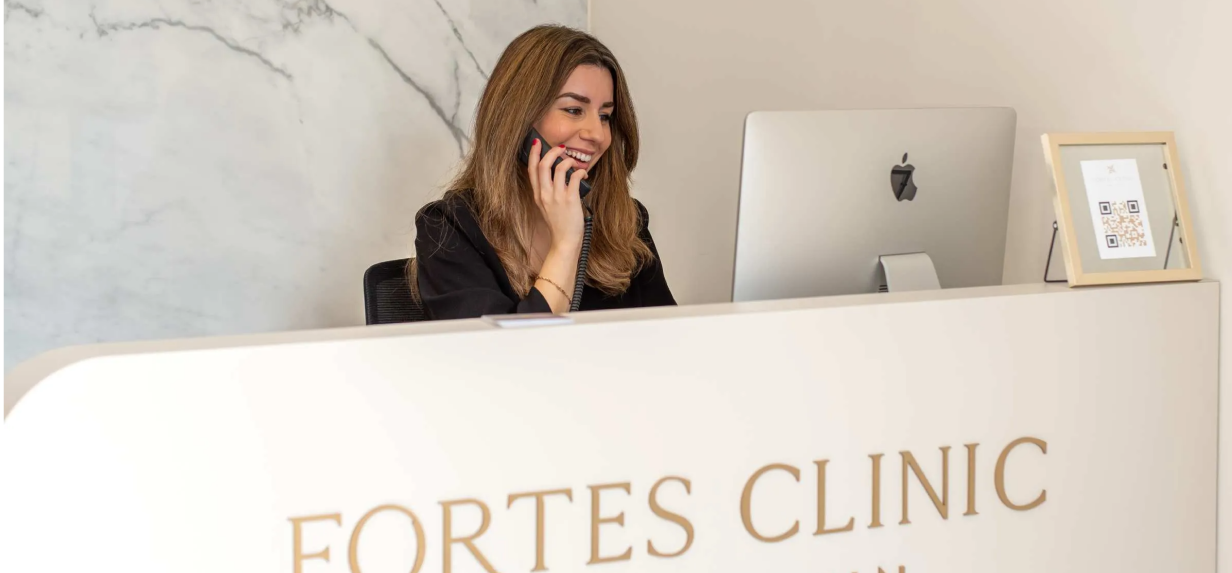 Highly Experienced
Our team are the best in the business with years of experience.
Safe & Friendly
A hand-picked, friendly team to put you at ease.
Proven Results
We can show you our results and what to expect.
Fortes Hair & Skin is a modern, custom-built cosmetic clinic located in London's Little Venice neighborhood. Our surgeons come with decades of experience and are devoted to making you feel at ease from the moment you walk through the door.

Modern, Cosmetic, Hair & Skin Clinic
Explore Fortes Clinic
Award-winning London Hair and Skin Clinic
Modern, Cosmetic, Hair & Skin Clinic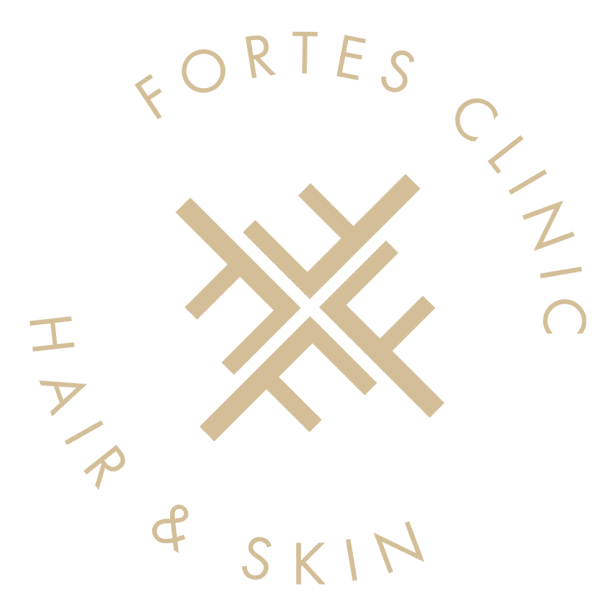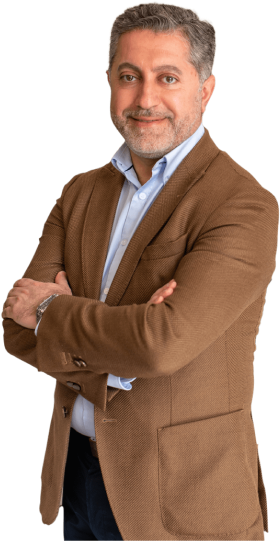 Dr. Ahmad Saaed
FOUNDER / LEAD PRACTITIONER
Dr Saaed graduated from Medical school with a degree in Medicine and Surgery (MBChB) in 1997, later specialising as an Anaesthetist. He then trained professionally as a hair surgeon and trichologist and has been a member of the International Society of Hair Restoration Surgery since 2017. Dr Saaed has qualified in PRP Treatment with Dr Danial Sister, a renowned specialist in PRP and an author of the book "Platelet Rich Plasma, The New Frontier in Regenerative and Aesthetic Medicine".
OUR TEAM
Meet our friendly team of experts, based at our Fortes clinic in London.
talk to our team
Ready to turn back the clock? Book a consultation and we'll build a treatment plan tailored to your needs.
Book a Consultation
Contact Us