Registered with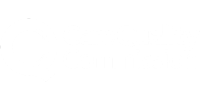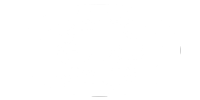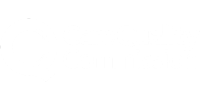 Anti-wrinkle therapy is composed of injections that relax the facial muscles and prevent them from generating wrinkles on the face. The result is younger, more youthful skin. This treatment may be applied to a variety of regions, and many areas can be treated at the same time.
How Anti-Wrinkle Injections Work
Anti-wrinkle injections are a naturally occurring protein that relaxes the facial muscles, reducing wrinkles. Anti-wrinkle injections are the most common wrinkle reduction therapy in the UK, and they only take a short time to complete. It normally takes roughly 30 minutes to perform the procedure, so it may be done before or after work. As there are few adverse effects associated with this treatment, patients can return to work virtually instantly.
We are one of the UK's leading clinics. Take a look at some of our results.
Anti-Wrinkle Injection Process
Your appointment will begin with a thorough and friendly consultation to determine what you would like to accomplish with your treatment. A specialist will administer a series of tiny injections into your facial muscles as part of the procedure. It will just take a few minutes to inject the substance.This can vary from person to person, but patients should expect results to last around a 3 to 6 months. Anti-wrinkle therapy works by prompting your nerves to send – and not send – particular signals to your face muscles. When a muscle is injected, it no longer receives the signal to contract, enabling it to relax entirely. Existing wrinkles will soften and diminish and new ones will be prevented from forming. When injected appropriately, this effect is fully localised to the place injected and will not spread to any other portion of your body. The injected area of your face will not go numb or have that frozen appearance. Anti-wrinkle therapy can seem perfectly natural with the appropriate dose and an expert surgeon.
Anti-wrinkle injections
starting at...
£220
Reduce fine lines & wrinkles

Virtually painless

Safe
Types of Anti-wrinkle injections Treatments At Fortes Clinic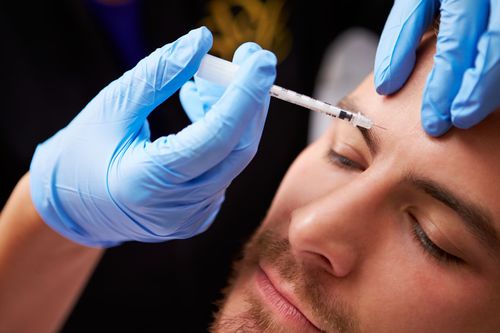 Anti-wrinkle 1, 2 or 3 Areas
From £220 Choose from Frown Lines, Forehead Lines, Crow's Feet, Brow Lift, Gummy Smile, Smokers Lines, Downturned Mouth, Dimpled Chin, Bunny Lines or Nose Wrinkles.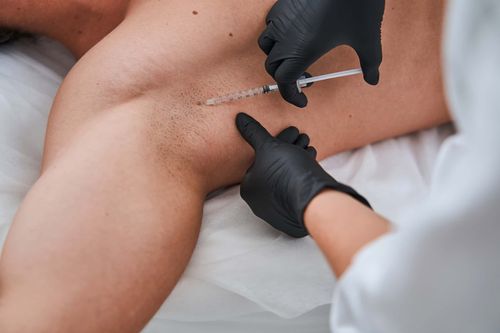 Hyperhidrosis (Excessive Sweating)
£450 Reduce excessive sweating in a matter of minuntes through a simple botox injection.
Wide Jaw Reduction
£350 A solution within a matter of minutes using Botox.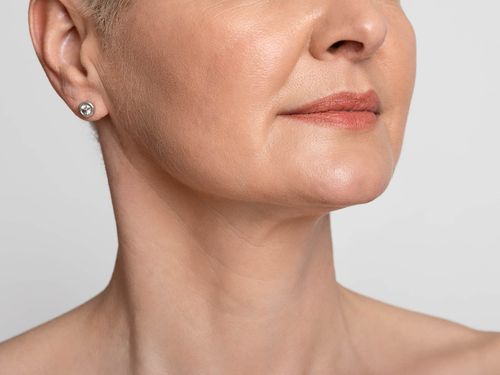 Ageing Neck Rejuvenation
£400 We can help rejuvenate your ageing neck with a simple botox procedure to make you look younger.
Summary
Here's a breakdown of Anti-wrinkle treatment:
Anti-wrinkle injections will dramatically reduces visible signs of ageing, fine lines & wrinkles
With this non-invasive treatment, specific areas can be targetted resulting in rejuvenated and fresh looking skin will look rejuvenated
Speedy, natural looking results with minimal to no downtime
Results will last between 3 – 6 months
FAQs
Both anti-wrinkle injections and dermal fillers are minimally invasive cosmetic treatments given through injections but they have different purposes. Anti-wrinkle injections temporarily paralyse the muscles that cause fine lines and wrinkles during facial expressions. The result means the fine lines and wrinkles are smoothed or even completely removed. Dermal fillers are injected beneath the surface of the skin to add volume and fullness in areas such as the lips or cheeks. They are also great for filling creases and folds around the mouth. Have a look at our treatments page to see all areas which can be treated with either antiwrinkle injections or dermal fillers.
At Fortes Clinic we can help you treat many skin conditions such as acne, rosacea, pigmentation and aging skin. We offer treatments such as chemical peels, facials and medical grade skincare which can rejuvenate and improve the skin in different ways. We also offer microneedling which has been proven to reduce wrinkles and scarring. By booking a skin consultation, we can assess your skin and recommend the best treatment for you.

Modern, Cosmetic, Hair & Skin Clinic
Our Other Aesthetics Treatments
talk to our team
Ready to turn back the clock? Book a consultation and we'll build a treatment plan tailored to your needs.
Book aN consultation
Contact Us