Highly Experienced
Our team are the best in the business with years of experience.
Safe & Friendly
A hand-picked, friendly team to put you at ease.
Proven Results
We can show you our results and what to expect.
Common Hair & Scalp Conditions
We can treat a range of hair and scalp conditions with our Trichologu treatments from our clinic in London.
Registered with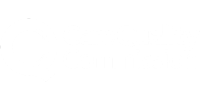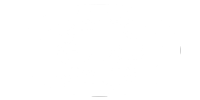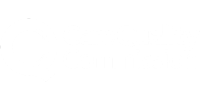 Modern, Cosmetic, Hair & Skin Clinic
talk to our team
Ready to turn back the clock? Book a consultation and we'll build a treatment plan tailored to your needs.
Book aN consultation
Contact Us