Registered with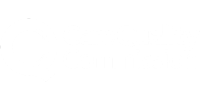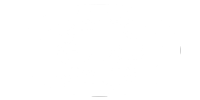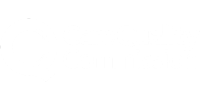 What is a Skin Peel Treatment
A skin peel uses a chemical agent to exfoliate the outer layers of the skin. It stimulates cell turnover revealing fresh, radiant skin. Skin peels are ideal for refreshing and revitalising skin that looks tired, dull and lacking in radiance. They can also be used to treat acne, sun damage, pigmentation, fine line and wrinkles, and scarring.
How Bespoke Chemical Peels Work
They work by removing damaged outer layers of skin to reveal smoother, younger-looking skin beneath. Skin peels and agents used vary depending on the depth of the exfoliation required and on the skin concern being address. Depending on the depth of the peel, we can use glycolic acid, trichlororoacetic acid (TCA), salicylic, mandelic acid and lactic acid based skin peels.
We are one of the UK's leading clinics. Take a
look at some of our results.
Bespoke Chemical Peels Process
Following a full consultation, assessment and diagnosis the correct peel will be prescribed for you depending on your skin type and skin concern. The skin is cleansed and prepared, before the peel is applied. The peeling agent will remain on the skin for 5-15 mins depending on which peel is being used, before being washed off. Your skin is then moisturised and protected with a broad spectrum SPF. At Fortes Clinic, we can offer:
AlumierMD Chemical Peel
AlumierMD Glow Peel
Bespoke Chemical Peels
starting at...
£180
30 - 50 mins

Leaves skin feeling rejuvenated

Painless and no downtime

Modern, Cosmetic, Hair & Skin Clinic
Aftercare
After the peel it is normal to experience some redness. The dead skin then starts to peel 3-7 days post treatment. Some peels are considered 'no downtime' peel where brighter skin is revealed without any visible peeling at all.
Our Other Hair Transplant Treatments
talk to our team
Ready to turn back the clock? Book a consultation and we'll build a treatment plan tailored to your needs.
Book aN consultation
Contact Us