Registered with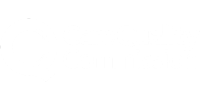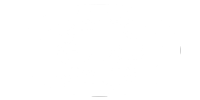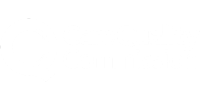 Facials are a universal fan favorite for a day of pampering and refreshing skin! From classic to more intensive treatments, there is a facial that's a fit for every skin need. At Fortes Clinic we provide a wide range of facial treatments for the best facial experience in London. From bespoke facials to Vampire facials, we'll help you put your best face forward! Keep reading for everything you need to know about our popular and invigorating facials and how they can help your skin.
How Facials Work
What are the Benefits of a Facial Treatment and what exactly does it do for your skin?
We offer a variety of facials, from deep cleansing facials to vampire facials. Each of our facial treatments offer different benefits, but all will be effective to help smooth and soften your skin, evens tone and texture, brightens, moisturises, rejuvenates, firms, and soothes your skin. Our facials cater specifically to skin aging concerns like fine lines and
dark spots
, revitalising skin for a youthful, luminous glow.
We are one of the UK's leading clinics. Take a
look at some of our results.
Facials
starting at...
£80
Choose from a range of facials

Rejuvenate your skin

Feel relaxed and pampered
Types of Facials Treatments At Fortes Clinic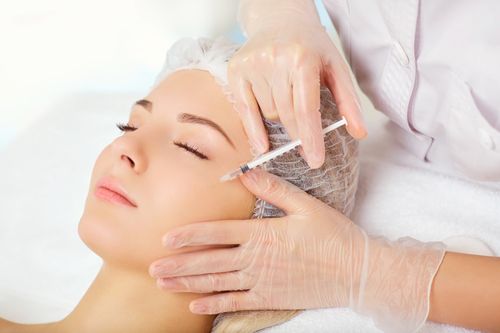 Vampire Facial Treatment (PRP)
From £350 This cosmetic procedure involves drawing blood from your arm, separating platelets and applying them back onto your face. This procedure has many benefits, including younger looking skin.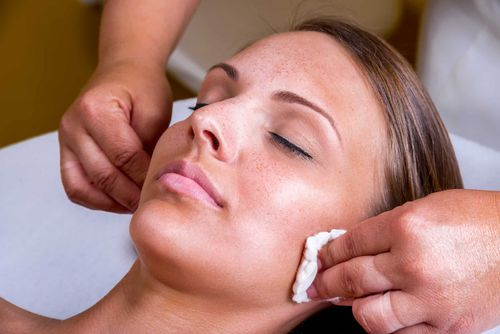 Deep Cleanse Facial
£80 (30min) / £130 (60min) Deep cleansing facials are a multi-step skin treatment that will leave your skin feeling fresh and vibrant. We will exfoliate, cleanse, steam and invigorate your skin.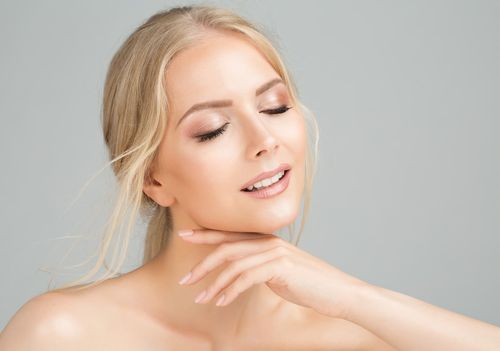 Signature Fortes Facial
£150 (60min) A luxury, advanced facial to leave your skin thoroughly energised, fresher and younger-looking.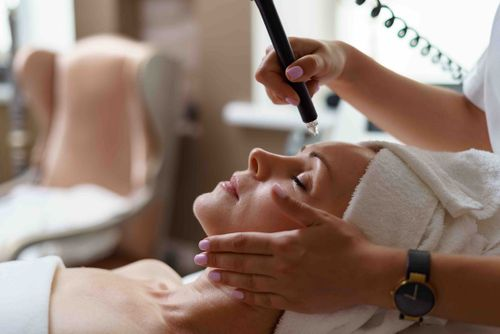 Signature Fortes Facial with Microneedling
£250 (90min) For the ultimate facial and younger-looking skin, our Signature Fortes Facial with Microneedling will give your skin a glow like never before.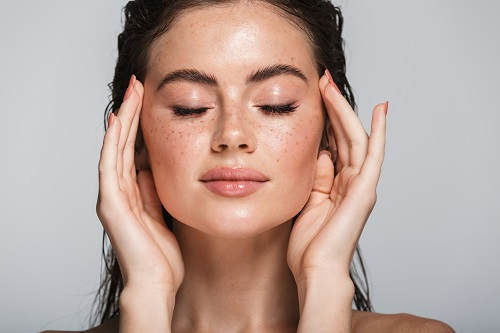 Tranquillity Top to Toe (Harmonising Treatment)
£200 The treatment includes massaging the scalp, face, body and feet. There is also acupressure, manual and mechanical lymphatic drainage and micro-dermabrasion to double your wellbeing – inside and out.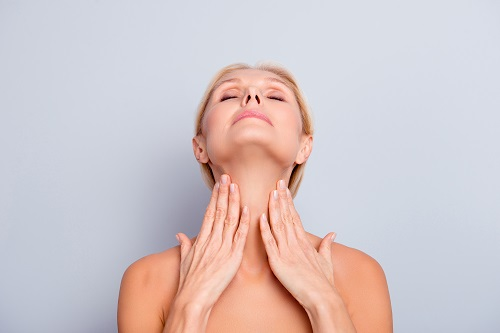 Acu-lymphatic Facial Treatment
£100 The facial focuses on draining your lymphatic system to remove stagnation and toxins while stimulating specific acupuncture pressure points.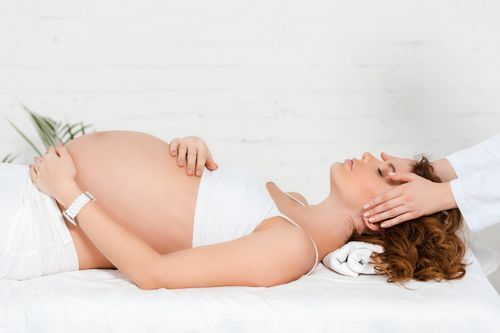 Pregnancy Facial Treatment
£120 Ease muscle tension, relax tired and puffy legs, remove toxins and boost the pregnancy glow with a luxurious, safe and restorative hands-on acu-lymphatic facial.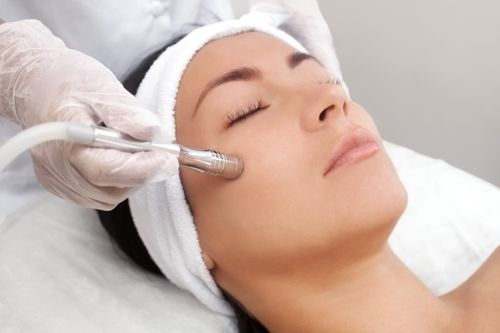 Electrolysis
£35 Electrolysis is used as a facial hair removal treatment for small areas.

Modern, Cosmetic, Hair & Skin Clinic
Aftercare
Prep, Results and Recovery In order to ensure the best possible results, we recommend to avoid waxing or laser treatments for approximately 48 hours prior to receiving your facial treatment. Additionally, we advise clients to avoid using products with vitamin A, glycolic acid, as well as any additional ingredients that are used for resurfacing purposes, at least three days before your scheduled treatment. With all the proper precautions in place, you should come out of your facial feeling refreshed and glowing, with zero down time or side effects. Some may experience a temporary flushed-rosy look immediately after their facial treatment, but that is completely normal and to be expected with most intensive treatments. You will be able to see and feel results instantly! You can expect to walk out with a brighter and more refined complexion than when you walked in. Your skin will also continue to reap the benefits of this treatment over the next couple days following your treatment.
Our Other Skin Treatments
talk to our team
Ready to turn back the clock? Book a consultation and we'll build a treatment plan tailored to your needs.
Book aN consultation
Contact Us